Halle Berry wins court appeal against ex
Published: Saturday, Oct 22, 2011, 13:51 IST
Agency: DNA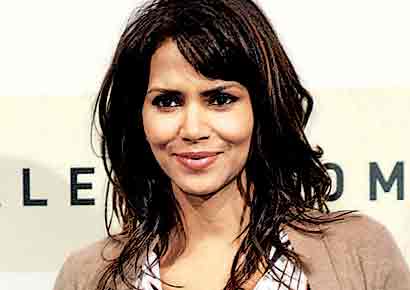 Halle Berry
Halle Berry's ex-boyfriend Gabriel Aubry's appeal to ditch nanny supervised visits with daughter Nahla, has been rejected by court.
According to TMZ.com, Gabriel was trying to amend his visitation rights, which requires a nanny to be present while he's with Nahla — claiming he wanted more alone time with his daughter. Halle had opposed the change.
But the supermodel's request has been shot down by the judge, who issued an order upholding the original agreement requiring supervised visitation, TMZ.com reported. Aubry is said to be very angry and feels that the nanny is ruining his relationship with his daughter.