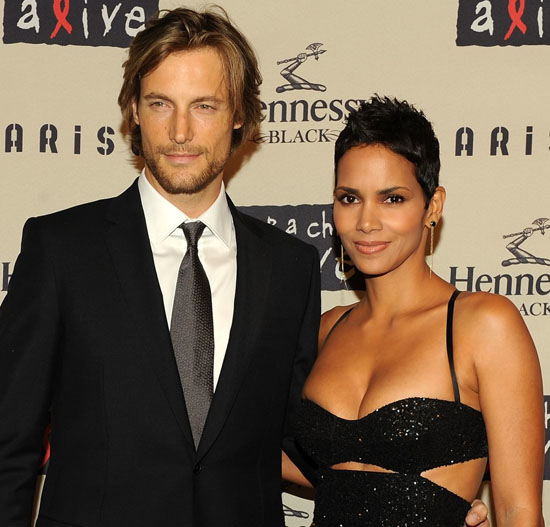 Mario Lopez talks Halle Berry's child support: 'People are freaking out'
Mario Lopez
may report on the lifestyles of the famous, but usually he doesn't discuss them too much in detail. However the host of
Extra
chatted with
Bethenny Frankel
on her new show
Bethenny
during a Monday taping explaining why fans were shocked about the court order between
Halle Berry
and
Gabriel Aubrey
. Last week Berry was ordered her to pay her baby's daddy Gabriel Aubry $20,000 a
month
in a custody agreement.
"People are freaking out because of the sum," said Mario Lopez on the
Bethenny show
, dishing on the child support expected every month. "But also because it's a woman paying it for a man and most of the time the shoe is on the other foot."
During the show, which will air on Tuesday, Lopez is probably right it has everything to do with the reverse gender roles for the custody decision. Even so, Mario Lopez really questions if a young child needs to be pampered with so much cash being exchanged between the parents.
"It's a lifestyle in which she accustomed to. She's four years old, what is she accustomed to?" asked Mario Lopez casually. "Coloring?"
While in Hollywood $20,000 may not be a lot of money to actors, in today's economy for some people it is the salary for a year. Keeping some perspective has many wondering how someone could be paid so much to take care of a child part-time.
Take a look at the video clip of Mario Lopez discussing Halle Berry's custody arrangement.