US president Barack Obama's eldest daughter has reportedly been spotted on the set of CBS's
Extant
.
Malia Obama
was working as a production assistant, according to
The Wrap
.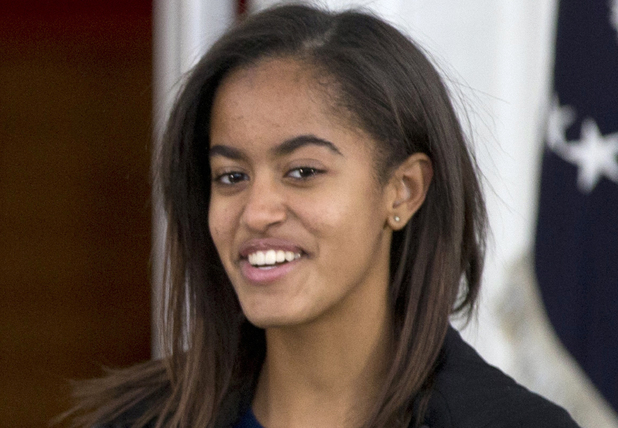 "She helped with computer shop alignments and the director also let her slate a take," an insider is quoted as saying.
Malia, 15, is reported to have referred to her time on the set of the Halle Berry-led sci-fi series as "a big deal".
Neither CBS nor a spokesperson for the First Lady have so far commented.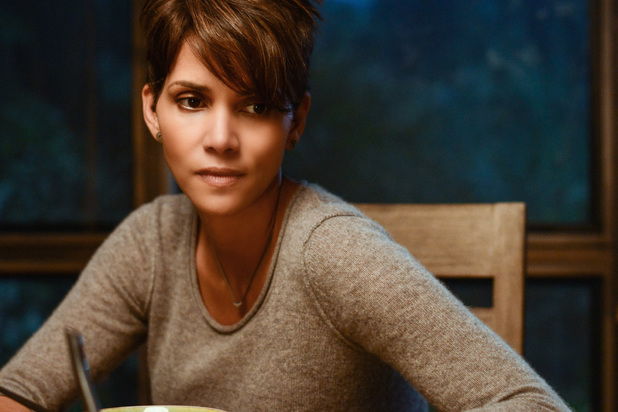 Extant
follows Berry as an astronaut who returns home after a year-long solo mission in space.
Barack Obama
recently honoured the late performer Ruby Dee
.
Read more:
http://www.digitalspy.co.uk/showbiz/news/a577907/malia-obama-works-on-set-of-halle-berrys-extant.html#~oHlh29lyzXd7Ye#ixzz34nBDwVrA
Follow us:
@digitalspy on Twitter
|
digitalspyuk on Facebook