Published Monday, Mar 18 2013, 15:43 GMT
|
By Justin Harp
Halle Berry
has suggested that her new thriller
The Call
is her favourite kind of movie.
Berry stars in
The Call
as an emergency dispatcher who becomes embroiled in the manhunt for a serial killer.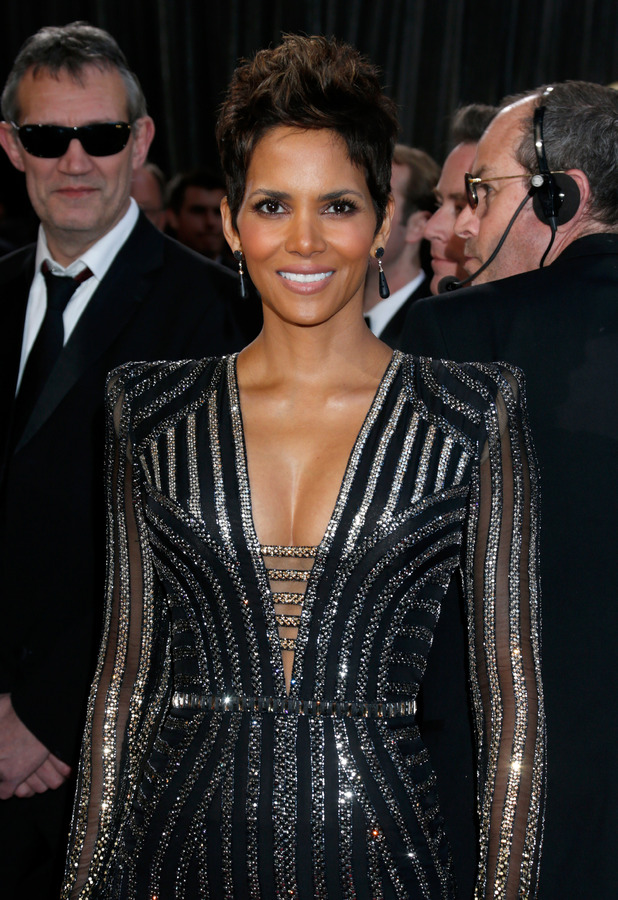 In an interview with
Flicks and Bits
, the actress teased that she was truly frightened by her latest film's twists and turns.
"Right away when I read the script I knew it was something that I related to. I love this genre of film," Berry said. "I love suspense, I love thrillers, I like to be a little bit scared."
The Oscar winner continued: "[I] also [love] films with a cerebral content to it, as well. So this was right up my alley… I thought it was such a great role for a woman to play.
"At first she's a bit defeated but then throughout the movie she kind of gets her power back. She's just as much saving herself as she's saving the little girl."
Berry also credited
The Call
with teaching her about the emotional trauma that 911 operators face on a daily basis.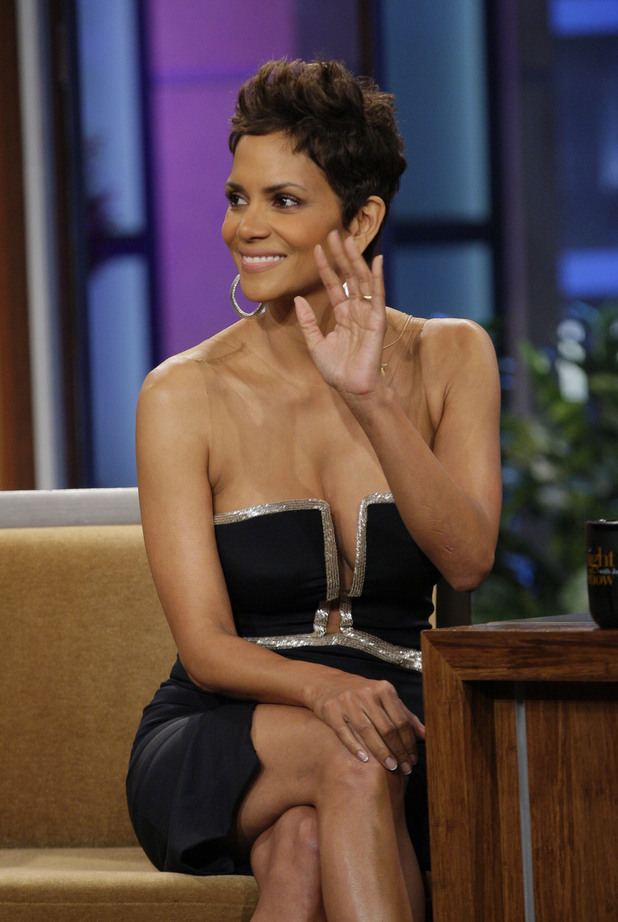 "I've always wondered who these people are and what they look like," she commented.
"And I think that's one of the elements that makes this movie interesting for people, because as I was talking to friends about the role everyone would be like, 'Who are those people? What kind of training do they have, and how do they stay so calm under such pressure?'
"So it's been kind of nice to put a face to all these people that do this job. This job was so interesting, in getting to speak to the people that I spoke to that do it. It was a little bit of everybody."
Berry stars in
The Call
with Abigail Breslin, David Otunga and Morris Chestnut.
The Call
is now playing in the US. Watch a trailer below:
Read more:
http://www.digitalspy.co.uk/movies/news/a466538/halle-berry-on-the-call-this-is-my-kind-of-movie.html#ixzz2O0Jf5xlW
Follow us:
@digitalspy on Twitter
|
digitalspyuk on Facebook