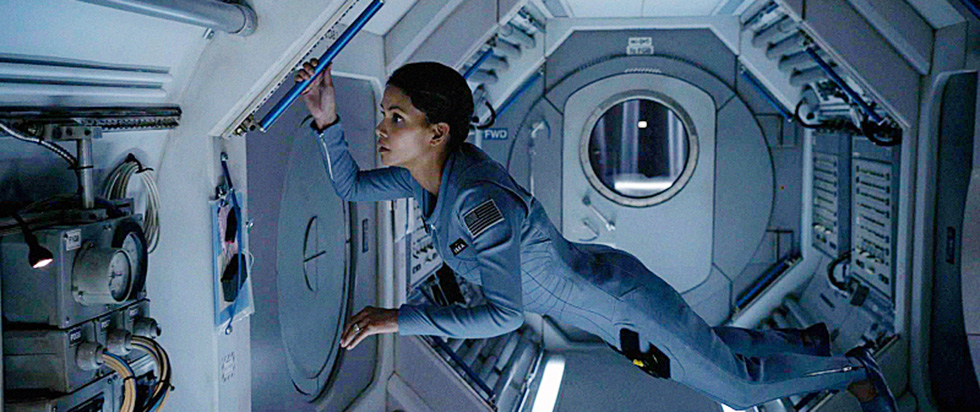 Academy Award winner Halle Berry went on
CBS This Morning
Tuesday to talk about the premiere of the new sci-fi thriller
Extant.
Check out five things we learned from the interivew and don't miss the premiere on Wednesday night at 9/8c!
1. How Berry chose Extant.
She explained that when she looks at potential projects she really focuses on the character, and doing something she's never done before. And even though it's science fiction, the show is still rooted in family with complicated characters.
2. Why switching from film to TV is no big deal.
Berry said that even when she was having success in her film career she always came back to do TV movies, and that now other movie stars are doing the same thing with the lines blurring between the two mediums.
3. The last time she worked with Steven Spielberg was on "The Flintstones."
While the two didn't work too closely together on the 1994 film "The Flintstones," they certainly are getting their chance to work together now.
4. Halle Berry has the power to change laws.
Berry has taken on the fight against the paparazzi, and against all odds was able to change the laws to where photos can no longer be taken of stars' children.
5. Halle Berry takes the best selfie ever
.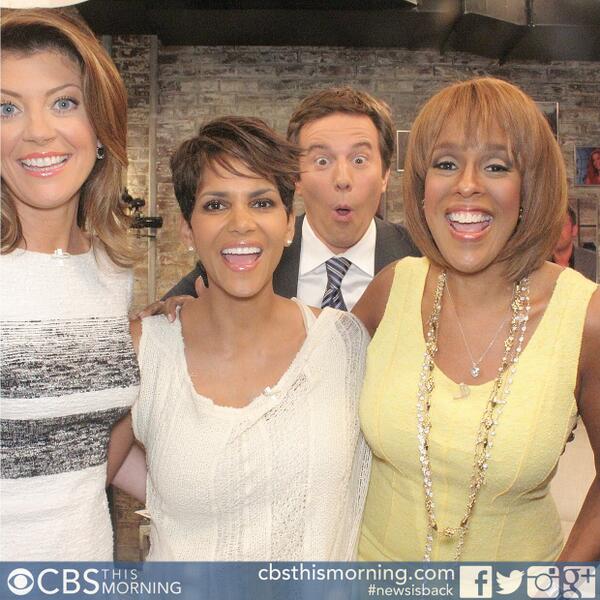 Check out the whole interview here and don't miss the series premiere of Extant Wednesday night at 9/8c on CBS!